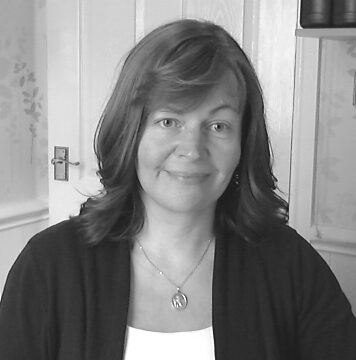 Emerald Business Bureau Ltd. was started in 2012 by Emma Bennett, an experienced commercial management administrator within the construction industry.
Whilst working on construction disputes and tender submissions, Emma saw the benefits of using temporary and freelance admin support and how difficult it was to find experienced administrators.
Emma saw the demand for cost-effective, outsourced administration solutions offering professional skills, knowledge and experience and decided to establish her own business.
Initially trading as EB Secretarial Solutions Ltd., we rebranded as Emerald Business Bureau in 2019, to recognise the growing range of services we provide for our clients.
Why Choose Emerald Business Bureau?
Professional outsourced business and administrative support when you need it
Cost-effective hourly, daily and project rates with no overheads
Remote and office-based support available
Experienced team and confidential, personal service
Quick turnaround and quality guaranteed
Construction industry specialists
Who do we work with?
Emerald Business Bureau is located in Derby and we work with businesses of all sizes across a range of industries.
We specialise in providing support for construction dispute specialists but work with clients from many sectors, including charities and business network groups.
We serve clients nationwide, however most of the companies we work with are based in towns and cities across Yorkshire, Nottinghamshire, Birmingham and Derbyshire.
First Thursday Networking Club
We are founder members and sit on the management committee of the East Midlands First Thursday Club.
It is a not for profit business networking club for the construction industry which meets monthly in Nottingham.
Established in 2002, the Club has over 200 members and promotes the construction industry regionally as well as generating business for its members
Call us today on 07880 196888 for a friendly, informal chat about your project and how we can help or drop us an email below.
By completing this form and clicking on Send, you agree that we can use your information to send emails with details of our events and offers and our occasional newsletter.